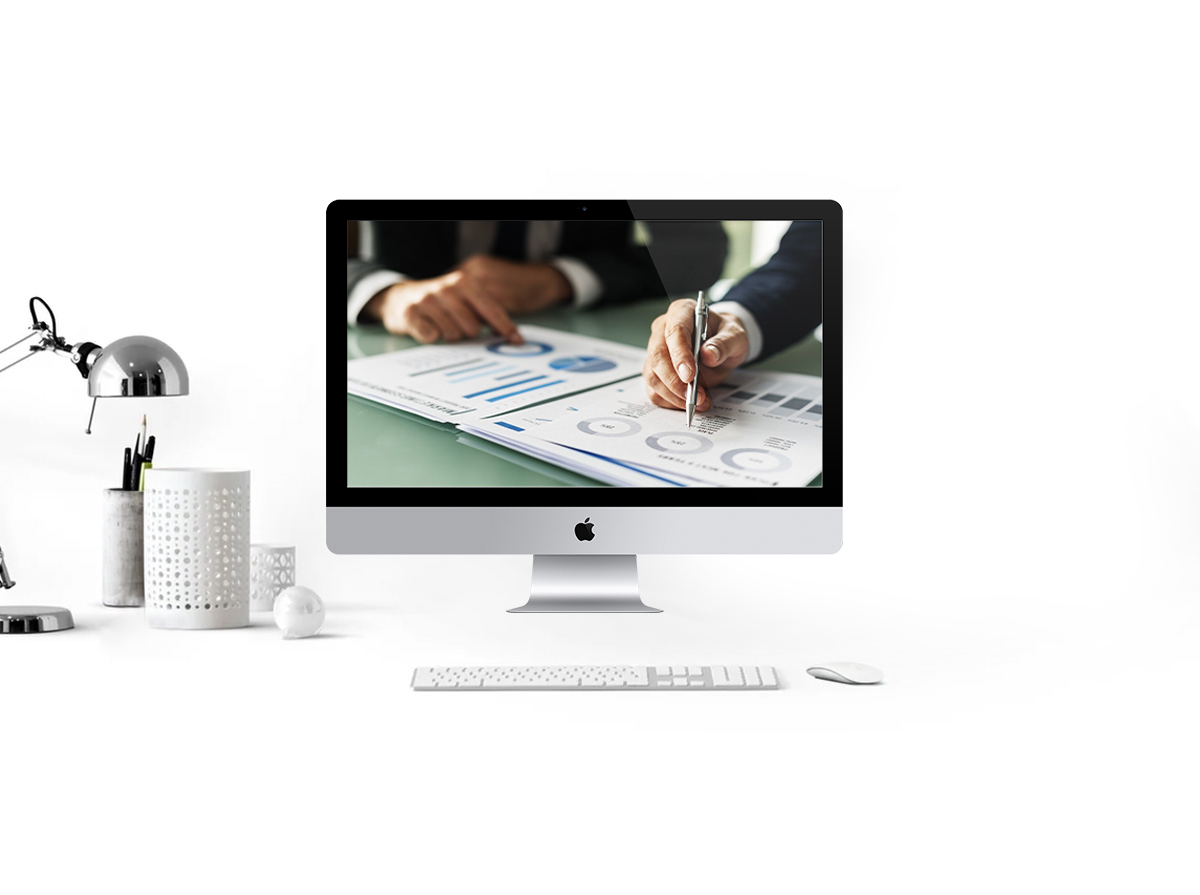 January 25th, 2023
Posted by admin
Podcasts, Research
0 thoughts on "Gearing up for success: performance trends software, research, and more"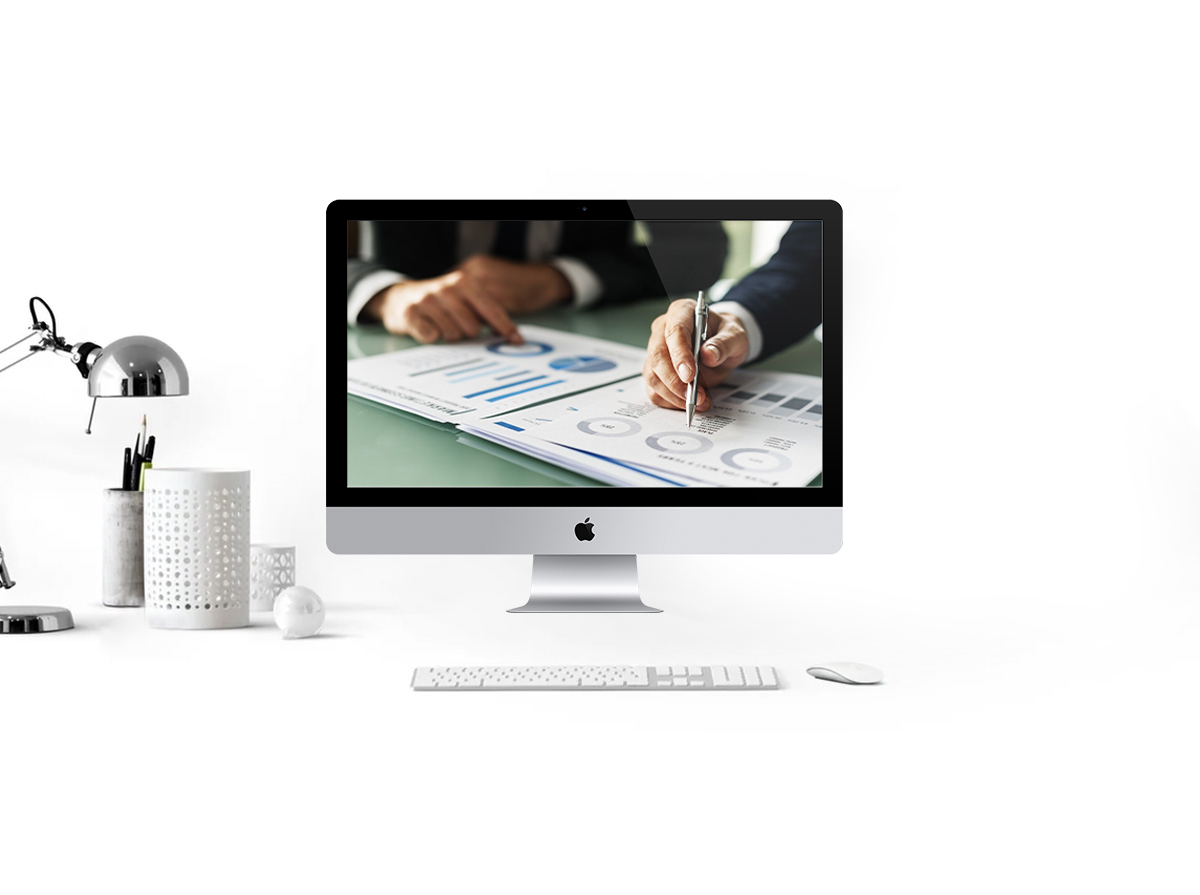 Learning how to achieve organizational excellence is now easier with the accessibility of performance trends software, digital content, research reports, and learning opportunities today.
The KPI Institute's Publishing Team curated the following resources related to trends, best practices, and solutions in strategy and performance management.
Software
Peopleforce
PeopleForce (peopleforce.io) is a cloud-based management system  that incorporates tools, functions, and software solutions for a company to automate  all HR & Recruitment related processes.
Sisense Fusion Platform
Sisense Fusion Platform (sisense.com/product) is a  Business Intelligence solution allowing to  transform data into insightful interactive dashboards. It facilitates the decision-making process through key features and user-friendly interfaces that make analytics and visualization tools easy to work with. 
Tableau Software
Tableau (tableau.com) is an intuitive platform that enables a robust Business Intelligence infrastructure and data-driven decision making. Its characteristics make it easy to integrate with legacy systems and to do a deep dive in any data dimension. 
Cascade 
Cascade (cascade.app) is a strategy execution platform that provides solutions to effectively manage the complex nature of multiple strategic plans. The user-friendly and easy to customize interface enables a real-time tracking of key initiatives and milestones of a project. 
SAP Analytics Cloud
SAP Analytics Cloud is a cloud-based system that integrates BI, augmented and predictive analytics, and planning capabilities. It offers advanced analytics across businesses as the analytics layer of SAP Business Technology Platform. SAP Analytics Cloud has unique connectivity to SAP applications and seamless access to heterogeneous data sources. This enables users to combine analytics and planning.
ADP Workforce Now
ADP Workforce Now is the only cloud-based, all-in-one HR solution that adapts to your work style. Human Resource Management, Payroll, Benefits, Talent Management, Time & Labor Management, Learning and Analytics, and Return to Office capabilities are all available through ADP Workforce Now.
Qlik Sense
People can make better data-driven decisions and take action with Qlik Sense. This system provides enhanced analytics for every business need, from visualization and dashboards to natural language analytics, customized and embedded analytics, reporting, and alerting. The innovative associative technology combines human intuition with AI-powered insights to provide unrivaled data combining and exploration capabilities. 
Books
OKRs, From Mission to Metrics: How Objectives and Key Results can help your organization achieve great things
By Francisco S. Homem de Mello
Implemented and promoted successfully by some of the most significant brands in the world, like Google, Accenture, Twitter, and many others, OKRs is a goal setting tool that has become the modern alternative to performance management systems. Through meaningful research and by combining  theory with best practices, the author provides an insightful approach on how to better understand and implement OKRs in your organization. Available on Amazon
Performance Measurement for Local Government Management
By David N. Ammons
"Performance Measurement for Local Government Management"' is packed with valuable insights to gain an overview of critical management practices. This book guides readers towards a  practical framework and provides examples of techniques for successfully executing a performance measurement system that can guide local governments to achieve  meaningful outcomes for their communities. Available on Amazon
See Sooner, Act Faster: How Vigilant Leaders Thrive in an Era of Digital Turbulence (Management on the Cutting Edge)
By George S. Day and Paul J. H. Schoemaker
In the middle of digital turbulence, the ability of an organization's leadership to predict risks, detect opportunities, and respond promptly is critical to its survival. Strategy experts George Day and Paul Schoemaker's book provides tools and an action plan with suggestions for leaders to encourage vigilance and adaptability in the workplace. The authors believe that acting wisely is essential in the era of digital instability, so in See Sooner, Act Faster, they recommend methods for constructing dynamic option portfolios. 
Stop Overthinking: 23 Techniques to Relieve Stress, Stop Negative Spirals, Declutter Your Mind, and Focus on the Present (Mental and Emotional Abundance)
By Nick Trenton
Thinking too much or too long about something is known as overthinking. This book understands your experiences, the difficult circumstances you have put yourself in, and the consequences of your mind getting drowned in anxiety and tension. This book will guide you through the challenges of overthinking, using thorough and ways based on scientific approaches. These steps aim to help you untangle spirals of unhealthy thoughts, build a habit of mind decluttering, and break the negative patterns you feel and think. 
Build: An Unorthodox Guide to Making Things Worth Making
By Tony Fadell and Roger Wayne (Published by HarperAudio)
This book is an advice encyclopedia compiled with personal anecdotes, practical guidance, and unique insights into some of the 20th century's most influential items and people. Fadell and Wayne treat this book as "a mentor in a box" catering to young graduates and professionals, and CEOs who wish to advance in their careers. 
Podcasts
Performance Management and KPIs – Past, Present & Future
By Aurel Brudan 
Organizations can gain a competitive advantage through enhancing Performance Management practices. Aurel Brudan, CEO of The KPI Institute, highlighted concepts related to Performance Management and its dynamics over time in this podcast. He also delves into interesting trends in Performance Management. Available at kpiinstitute.org/education/podcasts/
How I Built This with Guy Raz
By Guy Raz
Guy Raz is the founder of Built-it Productions and described by The New York Times as "one of the most popular podcasters in history'." This podcast is all about the ideas and stories of innovators and entrepreneurs. If you want to begin an entrepreneurship journey or want to know how others work, this podcast is a must in your playlist. Available on Apple Podcasts
Thinking Like An Economist
By Betsey Stevenson & Justin Wolfers
This podcast empowers you to make better economic decisions. Leading economists Betsey and Justin introduce you to big ideas in economics and show you how they are implemented in real life. Available on Spotify
Research
State of Strategy Management Practice Report – 2022
The State of Strategy Management Practice Report – 2022 is an international primary research study conducted by The KPI Institute from November to December 2022. The report identifies the latest issues, trends, and challenges impacting the field of strategic planning, KPI usage, and strategy execution. Download it for free here.
The KPI Compendium
The KPI Compendium is a concise, but comprehensive work that summarizes thousands of Key Performance Indicators (KPIs) available on the smartKPIs.com platform. It provides professionals and practitioners with a powerful tool to weight together or to compare practical examples of KPIs coming from hundreds of business areas. One of the most important benefits that this Compendium brings is the abundance of options that will assist you in identifying and selecting the most relevant KPIs. Get a copy here.
To explore more resources on strategy and performance management, check out The KPI Institute`s Research Library.