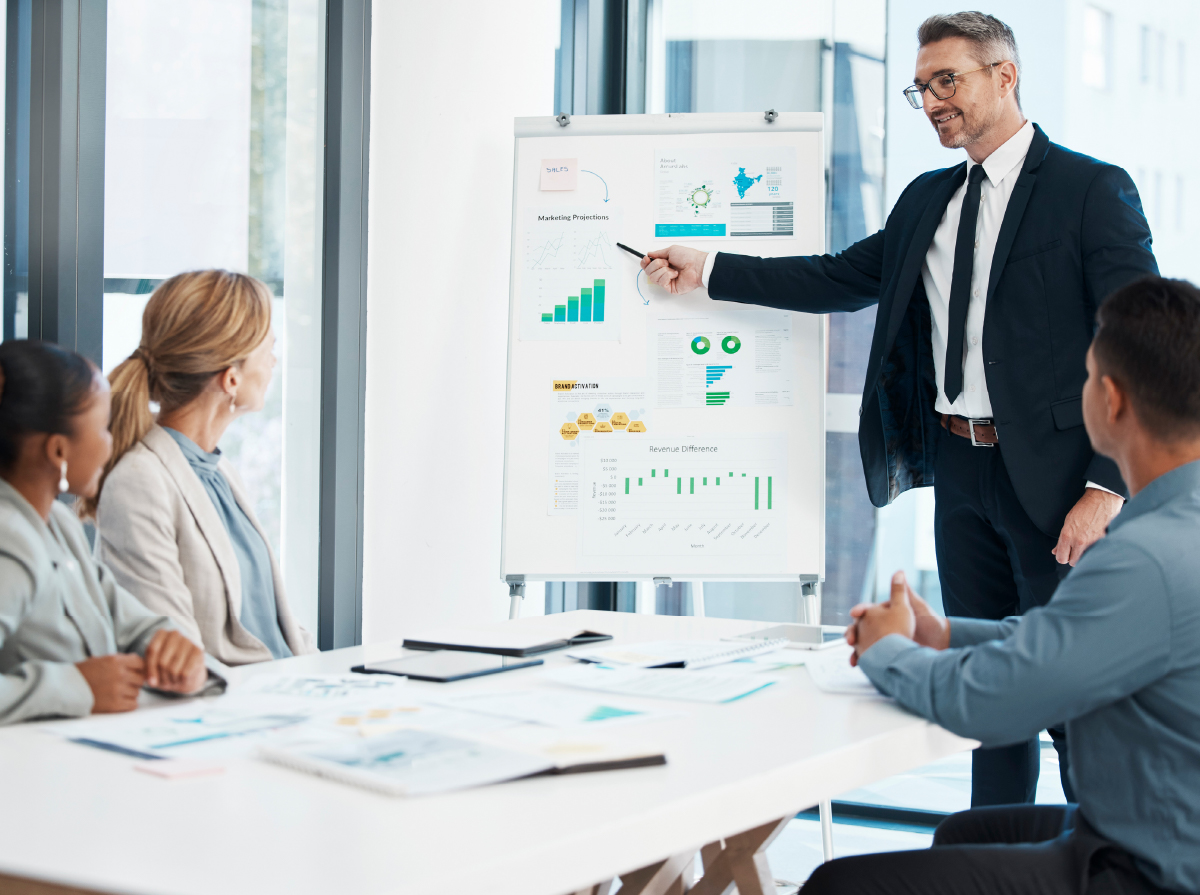 May 24th, 2023
Posted by Kimberly Tilar
Certification, Courses
0 thoughts on "Navigating global trends: approaches to strengthen performance management in Southeast Asia"
In the previous article, Linh Do,  Head of Professional Services at The KPI Institute Vietnam, highlights the geopolitical, environmental, and economic challenges that impact Southeast Asia. Understanding these factors is crucial for grasping the local dynamics and uncovering regional growth opportunities. In this article, Linh will delve into potential measures that can be implemented to enhance performance management in the region. 
Improving performance management in Southeast Asia involves diversifying their supplier base, investing in innovation, enforcing sustainable practices, leveraging AI technologies, and upskilling employees.
Implement risk management strategies. To mitigate the further impact of global recession and trade disruption, companies should pay attention to risk management in planning their strategy and manage them accordingly. This begins with implementing proactive risk assessment measures to identify potential threats that might negatively affect their business and the weaknesses within their operation that might strengthen those impacts. Subsequently, companies can employ various remedies to address these vulnerabilities. Organizations can secure a steady supply of raw materials by evaluating alternative sourcing options, establishing backup suppliers, and exploring local or regional partnerships while mitigating the risks associated with production delays and cost fluctuations.
Capture and manage the impacts on ESG-related matters. Businesses will need to manage this aspect through effective strategy planning associated with performance management practices, such as setting objectives to identify opportunities for sustainable business growth, reduce carbon footprints, and implement sustainable supply chain practices. Some KPIs to consider may include # Initiatives to promote environmental responsibility,  % Current production lines that are environmentally friendly, and % Energy produced from renewable sources.
Adjust performance management practices to stay productive in the new work arrangement. To ensure remote workers remain engaged and productive while maintaining a sense of connectedness and collaboration with colleagues, companies like Lazada have implemented remote work policies, providing online training programs and running digital Employees Net Promoter Score surveys to support their engagement and professional development. In addition, companies should move the focus from measuring process KPIs such as # Work hour to finish a task to more output and value-oriented KPIs such as # Tasks done on time that meet the requirements.
Utilize new technologies effectively. An excellent example of this is companies like Grab and DBS Bank have implemented AI technologies to streamline operations and improve customer experiences. To succeed in AI implementation, companies need clear performance metrics. Depending on their goals, such as cost reduction or lead time improvement, relevant KPIs can be used, like % cost saved or # lead time using AI technology.
Identifying the optimal approach to maintain resilience in this highly dynamic environment is challenging, yet managing them to ensure relevancy and effectiveness is even more arduous. Therefore, it is important to equip yourself with comprehensive knowledge and skills to facilitate these processes. 
Elevate your competitive edge by enrolling in The KPI Institute's Certified Strategy and Business Planning Professional and Certified Performance Management Professional courses, allowing you to gain insights into these subjects and maintain a leading position in your field.