Navigating global trends: impact on performance management practices in Southeast Asia's businesses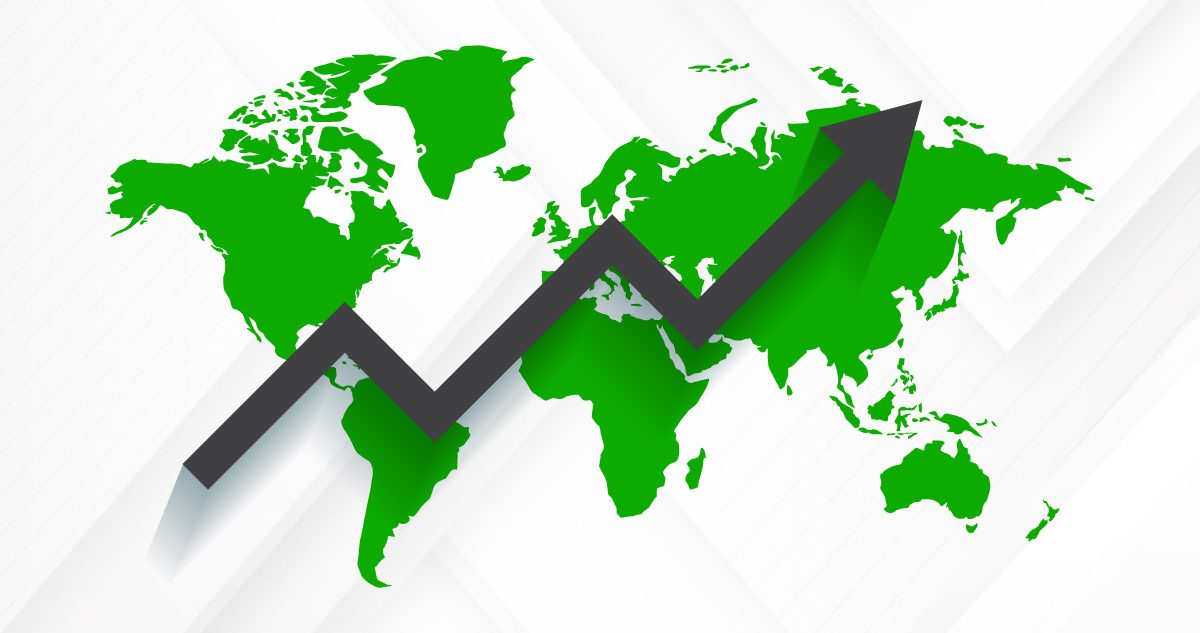 Linh Do, Head of Professional Services at The KPI Institute Vietnam, shared insights regarding macroeconomic trends and their worldwide influence on performance management practices in the 2023 Business Pulse: 5 Trends Impacting Strategy and Performance Management webinar. In a two-part series of articles, she delves into the trends impacting Southeast Asia and explores potential measures to strengthen performance management in the region.
Identifying the economic, environmental and geopolitical issues affecting Southeast Asia is crucial for understanding its local dynamics and opportunities for growth. Here are some of the emerging trends affecting the region's landscape.
The global recession.  The ongoing trade crisis between the US and China has led to disruptions in the supply chain: delayed production, longer delivery times, and a lack or excess of stock of specific materials. The region's trade is correlated with industrial production cycles and any downturn or recession in the global economy, which will affect the market. 
The role of Environmental, Social and Governance (ESG) in strategy planning. ESG is another point worth mentioning and has received a lot of attention lately. In 2023, 30% of companies in ASIA-based 2000 (A2000) capture ESG-related goals in their strategy, and this figure is expected to rise to 40% in 2024. Moreover, third-party assessments will heavily consider ESG factors, with approximately 20% of A2000 companies prioritizing these risks over security, financial, and operational risks. This change is driven by the transition of sustainability performance disclosure regulations from voluntary to mandatory, demonstrating the region's strong commitment to fulfilling the United Nations' 17 Sustainable Development Goals by 2030.
The shift in work culture. This shift impacts performance management practices in SEA. Traditionally, the region has been characterized by a culture of long working hours and a focus on face-to-face interactions. However, as work culture continues to shift towards remote work and flexible working arrangements, this could significantly change how businesses operate and manage performance in the region. 
The rapid advancement of artificial intelligence (AI) technologies. This is another trend impacting performance management practices in SEA as companies in the region started utilizing AI to reduce heavy labor costs and stay up-to-date with market developments. However, this will also require upskilling employees to utilize these technologies effectively. 
Adapting to changes and emerging trends in managing performance will be challenging, and there is no one-size-fits-all solution. However, some techniques can fast-track and make the process easier for organizations. If you would like to learn about them, join The KPI Institute's Certified Performance Management Professional course to stay ahead in the race!
The KPI Institute
May 17th, 2023
Certification, Courses
Tags:
Certified Performance Management Professional, global trends, Performance Management, South-East Asia, Strategy