Enhancing supplier relationship through TKI's Certified Supplier Performance Professional Program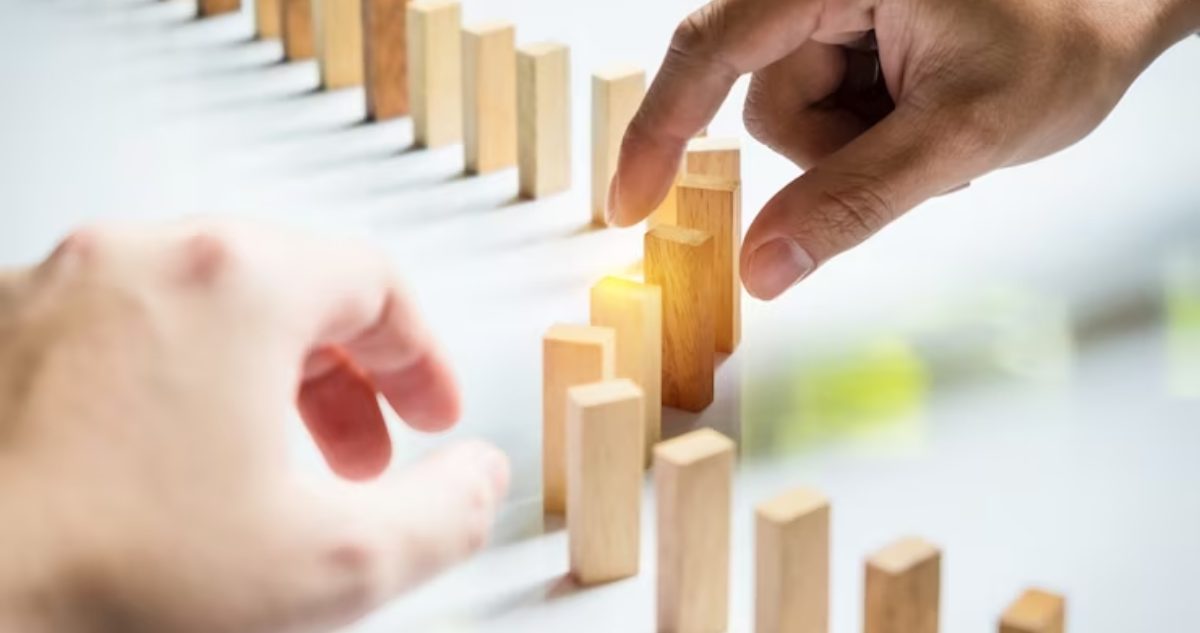 The KPI Institute defines supplier performance as the ability of the supplier to meet and surpass their commitments to international and quality standards, customer general or specific procurement policies and guidelines, and contract requirements. 
Effective management of supplier performance became crucial for fruitful partnerships due to the growing trend of outsourcing key supply chain activities, the risk associated with the vast and complex supply chain, and the risk posed by suppliers who fail to adhere to standards set by the industry.
To address the challenges affecting supplier performance today, The KPI Institute offers the Certified Supply Performance Professional course. It is designed to empower professionals to efficiently manage their procurement activity, utilize competitive advantage in supplier selection and evaluation, contribute significantly to procurement and strategic sourcing teams, and generate business value with a modern performance management framework.
The key objectives of this course are:
Developing and implementing a supplier selection process

Using different supplier segmentation models

Identifying risks and developing response strategies

Selecting relevant KPIs to monitor and improve supply chain performance

Implementing a rigorous supplier relationship strategy
Furthermore, participants will gain valuable insights through a dynamic learning experience that combines practical information delivery, well-designed activities, and real-life case studies. This course stands out by focusing on the practical aspects of supplier management, utilizing a comprehensive KPI development and monitoring framework, supported by a readily available performance toolkit. This approach fosters continuous interaction among participants and encourages knowledge sharing.
Thus, The KPI Institute invites all professionals in procurement, logistics, retail, manufacturing, distribution, and related fields, including buyers, procurement managers, and key accountants involved in procurement-related planning, management, and performance monitoring, aiming to enhance supplier performance and drive strategic and sustainable value for their organizations. Enroll now for Certified Supplier Performance Professional Live Online, which will be held on August 21 –  25, 2023 (18:00 – 22:00 GST/ 9:00 – 13:00 CST).
The course will be facilitated by Cristina Bleoca, a specialist in Purchasing and Supply Chain Management from Romania with over 10 years of experience in the automotive and FMCG industries. To know slot thailand more about this course, visit https://kpiinstitute.org/live-certified-sp-professional-asean/
The KPI Institute
July 12th, 2023
Certification, Courses
Tags:
Certified Supplier Performance Professional, live online course, procurement, supplier management, supply chain