Will the Airline Industry Return to Profitability in 2023? See New Reports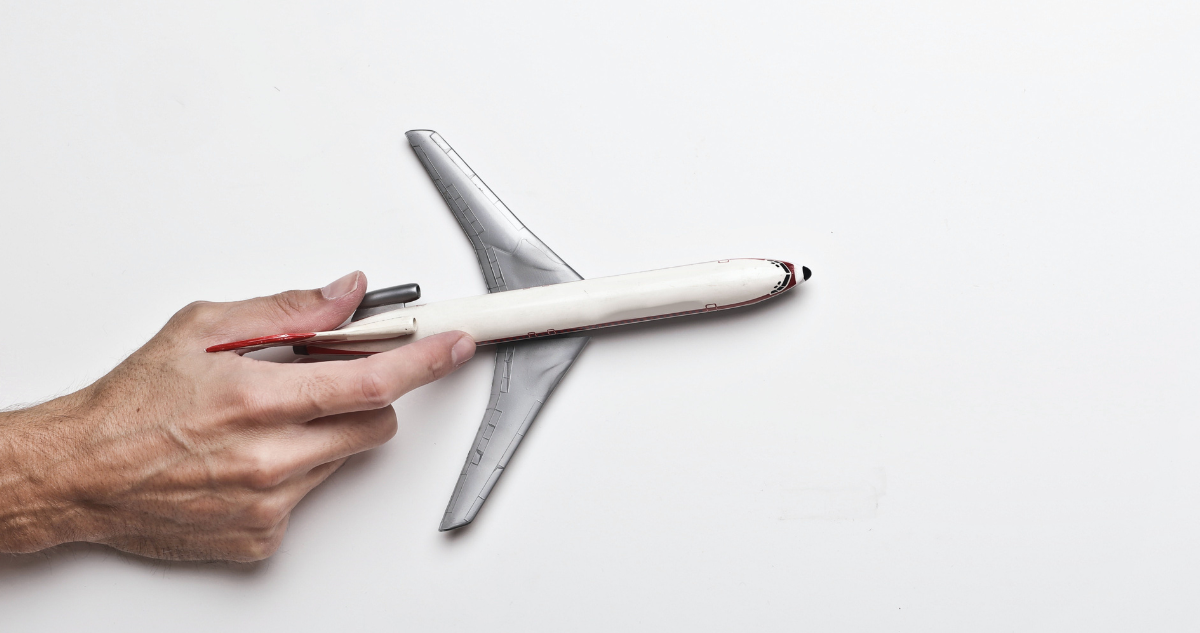 As the recovery from the COVID-19 crisis accelerates; most of the countries open their borders for tourists. In addition, the measures of travel restrictions have been eased amidst the International Air Transport Association (IATA) upgrade to its outlook for the airline industry's 2022 financial performance. 
According to IATA's forecast, the airline industry is expected to reduce its losses to -$9.7 billion, with a net loss margin of -1.2%. It is a huge improvement compared to IATA's 2021 estimation of $11.6 billion loss, and from losses of $137.7 billion (-36.0% net margin) in 2020 and $42.1 billion (-8.3% net margin) in 2021.
"Airlines are resilient. People are flying in ever greater numbers. And cargo is performing well against a backdrop of growing economic uncertainty. Losses will be cut to $9.7 billion this year and profitability is on the horizon for 2023. It is a time for optimism, even if there are still challenges on costs, particularly fuel, and some lingering restrictions in a few key markets," said Willie Walsh, IATA's Director General.
However, it is reported that despite the airline industry returning to profitability, they are unable to meet the growing demand for travel due to much higher expenses for labor and fuel. Airlines discovered that they could not maintain the higher level of flights they had hoped to provide in order to take advantage of the escalating demand.
What Can Airlines Do?
Focus on profitability over revenue growth. PwC believes that investors will continue to reward airlines that prioritize profitability over revenue growth. Airlines could be enticed to increase capacity more quickly than demand to profit from low incremental costs and abundant resources. However, doing this will probably result in lower fares, which will reduce revenue and profitability.
Establish a positive reputation. Based on McKinsey&Company's analysis, travelers no longer just purchase tickets based on the cost and availability. They travel more frequently and have more understanding of the variations among airlines, including their service capabilities and operational efficiency.
Monitor performance using KPIs. In order to track an airline's potential or needs for improvement that can help the organization demonstrate positive reputation, and develop and implement a customer-focused strategy, it is necessary to have the data to support their decisions.
The KPI Institute released the Top 25 Airlines KPIs – 2020 Extended Edition, which compiles the most popular 25 KPIs used worldwide by airline management throughout 2016 and 2020. The 25 airlines KPIs identified are categorized into five divisions:
Airline Service Quality

– Evaluates an airline's capacity to deliver services that meet consumer expectations as it draws attention to crucial factors that directly affect customer happiness.

Airline Revenues

– Assesses the revenues, which airlines generate through its service and product sales.

Aircraft Fleet Management

– Refers to effectively arranging and managing the available aircraft and includes information on maintenance procedures and capacity utilization rates.

Airline Costs

– Relate to all the expenses involved in providing airline services.

Airline Staff

– Indicates the sufficiency and productivity of the airline's employees. 
Explore the 25 most popular airline KPIs today and read through each of their profiles, which are filled with in-practice recommendations. Download the Top 25 Airlines KPIs – 2020 Extended report here.
The KPI Institute
September 5th, 2022
KPIs
Tags:
Airlines KPIs, COVID-19, Financial Performance, IATA, International Air Transport Association