Impact of environmental sustainability on businesses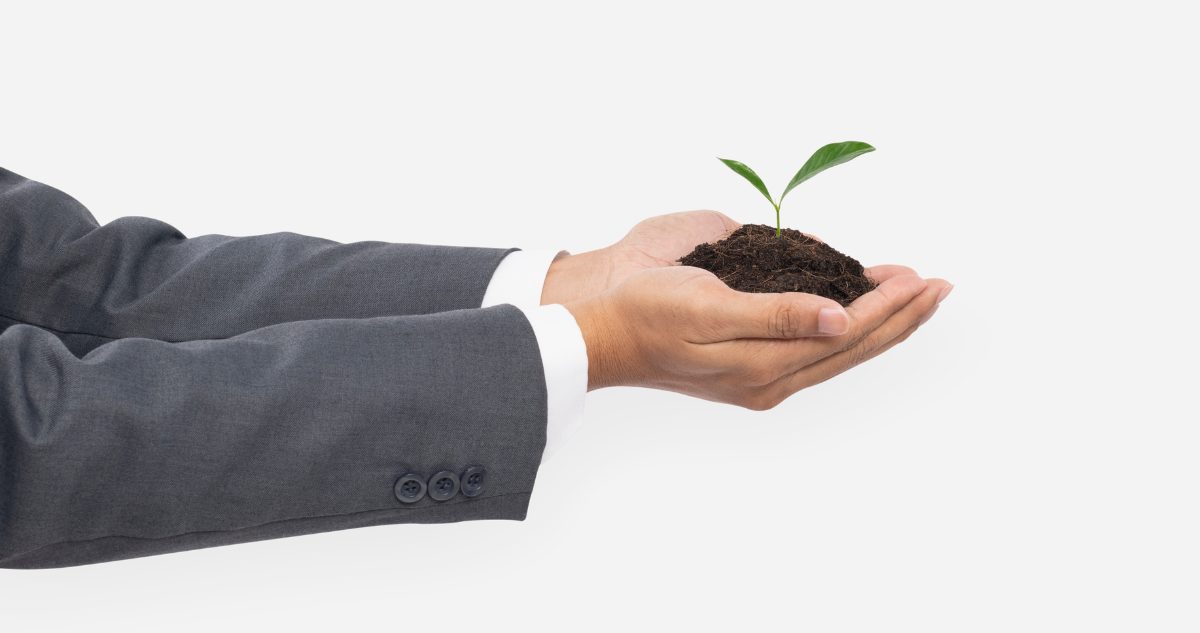 With the world facing many environmental challenges, including climate change, pollution, and resource depletion, companies acknowledge the need to prioritize sustainability in their operations. 
According to a survey conducted by the United Nations Global Compact and Accenture, almost 98% of CEOs recognize the importance of sustainability and see it as a core part of their role. Moreover, a report by the Global Reporting Initiative found that 73% of the world's largest companies are now reporting on their sustainability performance. Additionally, over 25% of businesses reported cost savings as a result of their sustainability investments.
Not only is it a moral imperative but it is also increasingly becoming a business essential as consumers, investors, and governments demand more sustainable practices from businesses. The Global Sustainable Investment Alliance reports that sustainable investments reached $35.3 trillion globally in 2020, up 15% from 2018. Furthermore, a survey revealed that over one-third (34%) of the population is willing to pay a 25% premium on average for sustainable products or services.
But there is still much progress to be made. Monitoring performance using key performance indicators (KPIs) can provide insights into environmental performance and aid in monitoring waste reduction and management.
One example is The KPI Institute's KPI of the Month: % Waste reused, recycled, and recovered. This KPI helps businesses identify the proportion of reused, recycled, or recovered from the total waste generated during the reporting period. Its purpose is "to provide an indication of the performance management efficacy and commitment to corporate social responsibility and sustainability actions."
This KPI of the Month endorses the Zero Waste Hierarchy framework, which aims to promote sustainable choices, minimize waste, and conserve resources. The framework is divided into seven parts: redesign, reduce, reuse, recycle, recover, residuals and unacceptable. 
To know more about how to use the % Waste reused, recycled, and recovered indicator, download the free poster through The KPI Insitute Marketplace. 
The KPI of the Month Infographic features a KPI by providing its definition and presenting the challenges of using the KPI in terms of calculation, Balance Scorecard focus, data profile, targets, and recommendations for implementation. It is a valuable resource for practitioners, academics, and consultants working in performance management.
The KPI Institute
April 26th, 2023
KPIs
Tags:
framework, KPI of the Month, Sustainability KPIs, Sustainability Performance, zero waste management