The KPI Institute signs a new partnership with LEORON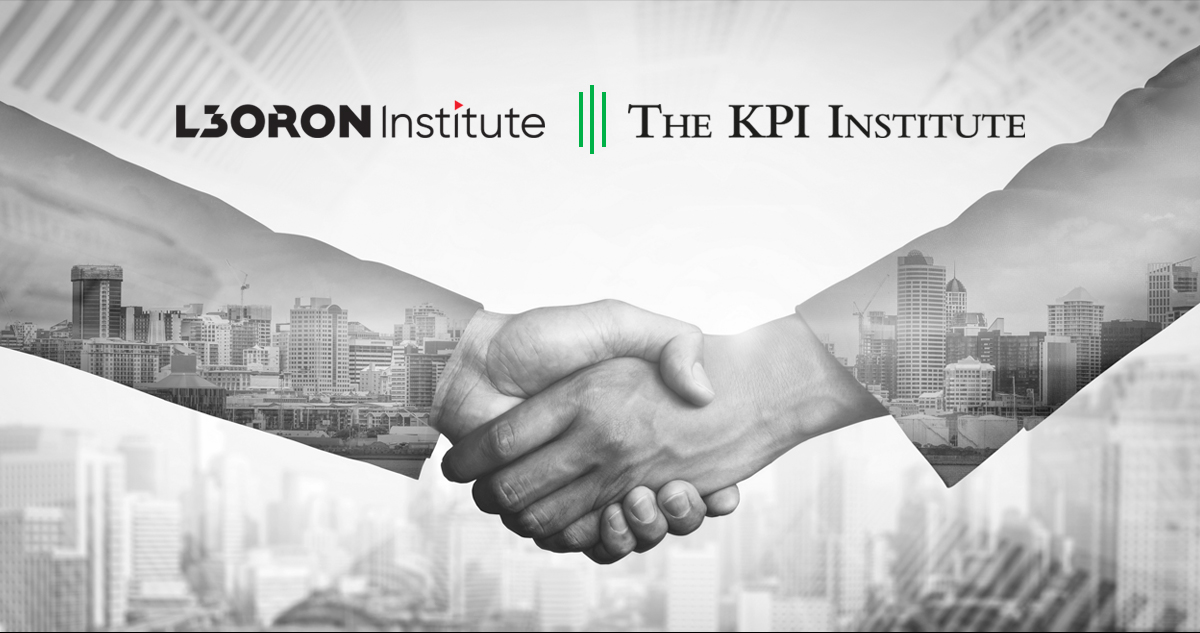 The KPI Institute has signed a partnership agreement with LEORON to provide face-to-face public sessions delivered in Arabic in the Kingdom of Saudi Arabia.
The successful delivery of numerous in-house sessions organized by LEORON and facilitated by The KPI Institute's experts spurred discussions for further collaboration. The KPI Institute, a leading global research institute specializing in business performance, has established a long-term beneficial partnership in a recent agreement with the leading training provider in the Middle East, LEORON. 
LEORON will host two new public sessions in May 2023: Certified KPI Professional and Practitioner and Certified OKR Professional. These programs are designed for professionals at different levels requiring knowledge and development to measure business performance and success.
"The agreement with The KPI institute is yet another step in the right direction to expand and enhance our Arabic training portfolio in the Kingdom," said Petar Dimovski, Head of Leadership Academy at LEORON.
"Partnering with The KPI Institute, which is the global authority on Key Performance Indicators (KPIs), is a great opportunity to offer our clients the highest standard of training and certification," Petar added. 
Cosmin Chindris, The KPI Institute's Director of Global Partnerships, also expressed his appreciation for the new partnership, "We are honored to further expand the valuable partnership with LEORON and organize the first editions of Arabic  Certified KPI Professional and Practitioner and Certified OKR Professional to be delivered as open programs in Riyadh."
To find out more about the training courses offered in collaboration with LEORON, please visit: https://www.leoron.com/search?q=KPI 
Moreover, if you require further assistance regarding the courses, please contact Cosmin Chindris through email: [email protected]. 
The KPI Institute
April 12th, 2023
Partnerships
Tags:
certifications, Certified KPI Professional and Practitioner, Certified OKR Professional, LEORON Institute, partnerships, The KPI Institute