TKI uncovers 2023 global trends impacting strategy, performance management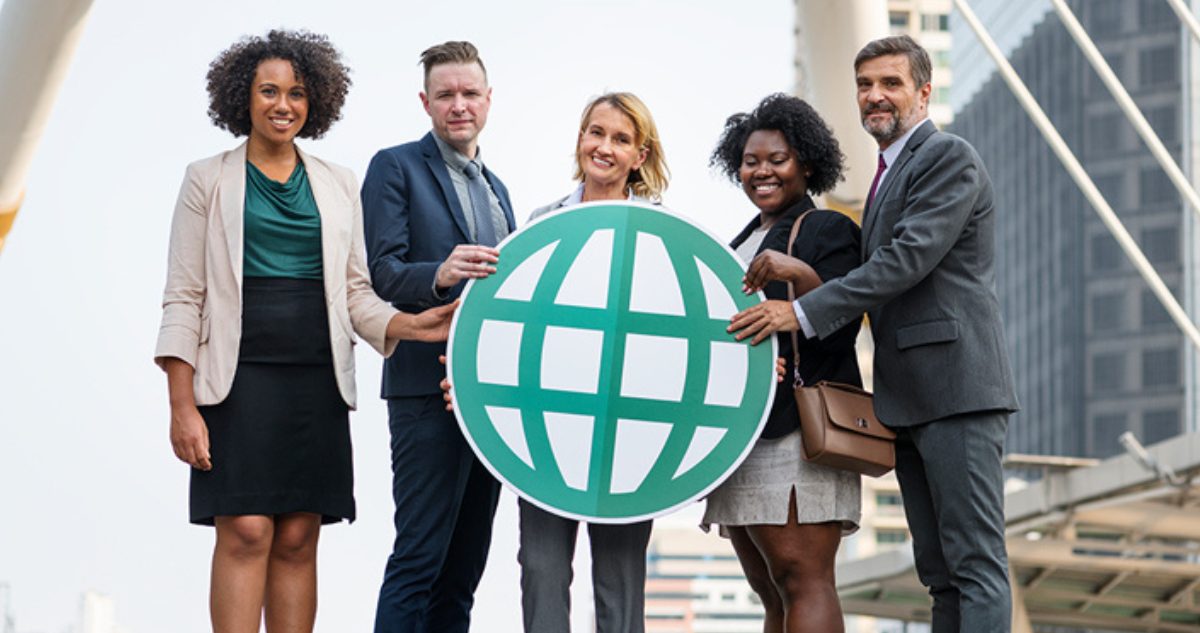 Editor's Note: This article is written by Paolo Orduña, a Senior Editor at The KPI Institute, and originally published in the PERFORMANCE Magazine Issue No. 26, 2023 – Data Analytics Edition.
The KPI Institute successfully hosted a forum on global trends that will impact strategy and performance management practices in 2023. Dubbed "2023 Business Pulse: 5 Trends Impacting Strategy and Performance Management," the event was hosted by the TKI Research Division's business unit manager, Cristina Mihailoaie, and data expert, Islam Salahuddin.
The webinar covered trends in the realms of geopolitics, economics, society and culture, technology, and sustainability. Through careful analysis of these trends, our experts identified the most possible trajectories that will shape the future of strategy and performance management:
There will be a greater need for more resilient strategies and agile performance management.

More companies will realize the need for a data strategy that allows for robust data governance.

Automation will produce better performance results.

Performance improvement will be achieved through upskilling and reskilling.

Performance improvement hinges on continuous learning.

Employee performance management will be reshaped in an employee-centric approach.
"As Peter Drucker said, 'The best way to predict the future is to create it,' and this seminar has equipped our participants with the knowledge and understanding to do just that," said Cristina.
If you have a yearning for learning strategy and performance management skills, you may want to check out our courses. Arm yourselves with the knowledge that you need to successfully ride the business world's ever-changing trends here.
The KPI Institute
September 20th, 2023
Research, Webinar
Tags:
2023 Business Pulse, economics, global trends, society and culture, technology, The KPI Institute, Webinar