Effective Year-End with The KPI Institute's Certification Courses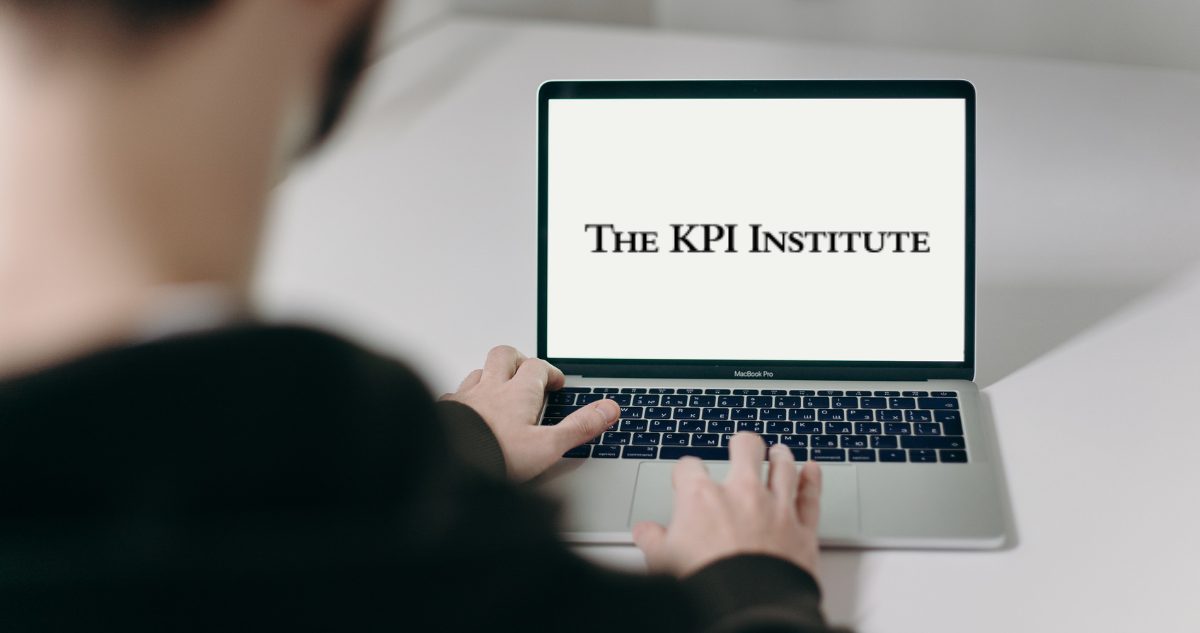 We will be entering the last month of 2022. A new month that offers an ideal mood in setting objectives and new beginnings and starting strong foreshadows a powerful finish.
The KPI Institute (TKI) had an exceptional year, delivering live online and face-to-face courses to a much larger audience in different countries. TKI has officially launched strategy and performance management courses in Vietnam with a specialized module dedicated to Vietnamese. 
Moreover, TKI also released its four micro-certification courses: Certificate in Employee Performance Management Maturity Assessment, Certificate in Performance Measurement Maturity Assessment, Certificate in Performance Improvement Maturity Assessment, and Certificate in Strategy Planning Maturity Assessment. The maturity assessment model presented in these courses is TKI and Global Performance Audit Unit's proprietary knowledge, compiled over +10 years of research and practical experience in the field of performance improvement.
TKI has also opened more face-to-face classes this year after conducting strictly online and live webinars to adhere to COVID-19 health precautions in 2021. In the first four months of 2022, TKI has already held over 55 days of face-to-face classes in different countries and cities, such as Saudi Arabia: Al Khobar, Riyadh, Jubail, and Dhahran; UAE: Dubai and Ras AL-Khaimah; Mauritius: Le Morne Brabant, Quatre Bornes, and Ebene; Karachi in Pakistan, Ulaanbaatar in Mongolia, and Cairo in Egypt.
To successfully end this year, TKI is continuously delivering quality content for online and face-to-face courses up until the 29th of December, covering everything from KPIs, OKRs, and strategy and business planning. So, if you do not have a plan yet on how to spend the year-end productively, TKI invites you to sign up and join any courses that fit your interests. For more information about the programs, you can check them HERE.
Furthermore, it is highly suggested that you keep an eye on TKI's social media channels – Facebook, Twitter, and LinkedIn – for updates on courses that are coming up in the last four weeks of 2022 and how to sign up for them.
The KPI Institute
November 28th, 2022
Certification, Courses
Tags:
Certified OKR Professional, Certified Strategy and Business Planning Professional, events, face-to-face delivery, KPIs, live online course, The KPI Institute