Employee Turnover Rate: Why It Is Important to Your Organization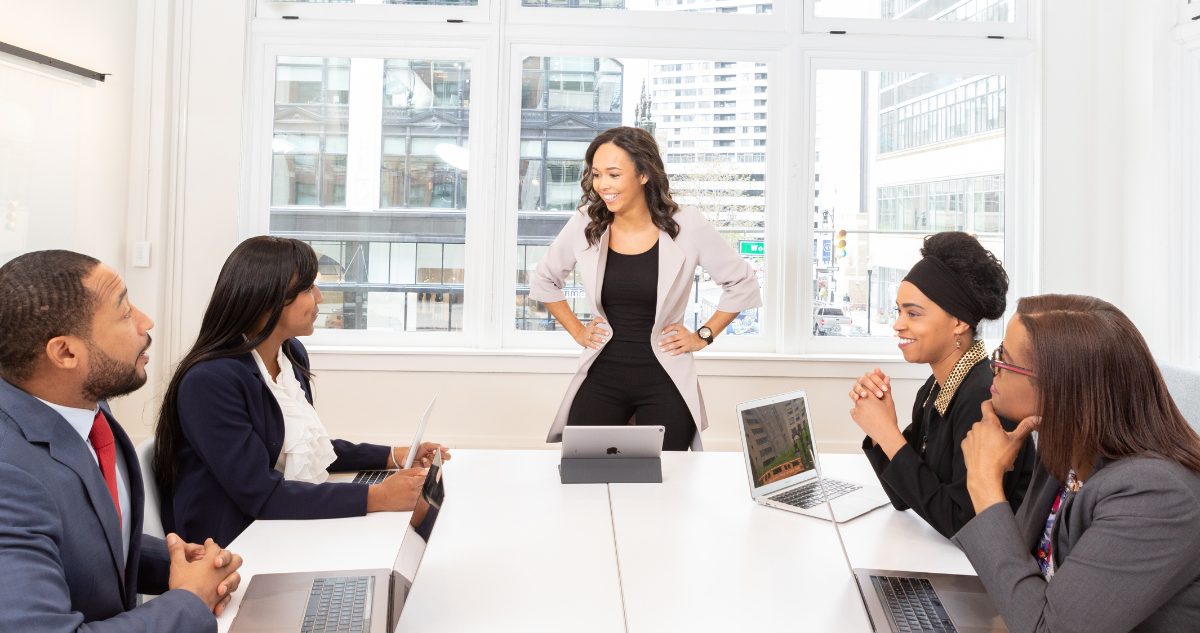 The Great Resignation made front-page news globally in 2021 and continues to be a contentious workforce issue this year. In a survey conducted by Gartner, results show that annual employee voluntary turnover in the United States is expected to increase by nearly 20%, of which 37.4 million employees are quitting their jobs until the end of 2022. 
Evaluating turnover is one of the key matters in Human Resources (HR) management because it has a significant impact on determining employee availability in the future. According to Forbes, having replaced an employee is more expensive than maintaining them as the entire recruitment procedure must be restarted, which takes more "time and resources." Moreover, a high turnover rate leads to extra costs for finding a replacement, decreased productivity, a scarcity of experienced and efficient workers, and a lack of faith in the team's abilities.
Employee turnover is unavoidable, regardless of industry or sector. But how can it be reduced? There are a lot of ways to reduce turnover but it should start within the organization. Promoting healthy company values and culture increases the motivation of employees to stay. Based on surveys, 46% of job seekers believe that company culture is essential and 15% reject job offers relatively because of the culture. In addition, 35% of American workers would not accept a job offer if the culture is not right even if the job offer is perfect for them. 
Once the company culture is established, choosing the right employee to join the organization is essential. Business Development Bank of Canada (BDC) Consultant Irene Lis believes that the first step in the employment relationship is recruitment. Also, Irene mentioned that organizations should hire employees not only for their skills and experience but also for their compatibility with the team and desire to be a part of the company.
If an organization aims to retain its employees, it should investigate and evaluate the reasons for employee retention and work to strengthen these. Forbes shared, "turnover rate is an excellent indicator of what is wrong or right with your human resources policies and the organization in general."
The KPI Institute has released its key performance indicator (KPI) of the Month, which is % Employee Turnover. This indicator "measures the rate at which employees leave the organization in a given period." Its goal is to demonstrate the effectiveness of employee management strategies and an organization's recruiting process. 
To know more about this indicator and clarifications and its application in terms of profile, calculation, Balance Scorecard focus, data profile, targets, and in-practice recommendations, download your copy HERE. 
KPI of the Month is a collection of infographics focused on spreading The KPI Institute's valuable knowledge about the application of KPIs in performance measurement.
The KPI Institute
November 11th, 2022
Uncategorized
Tags:
Culture, employee retention, employee turnover rate, Human Resources Management, KPI of the Month