Looking ahead: 2023 is the year to invest in your skills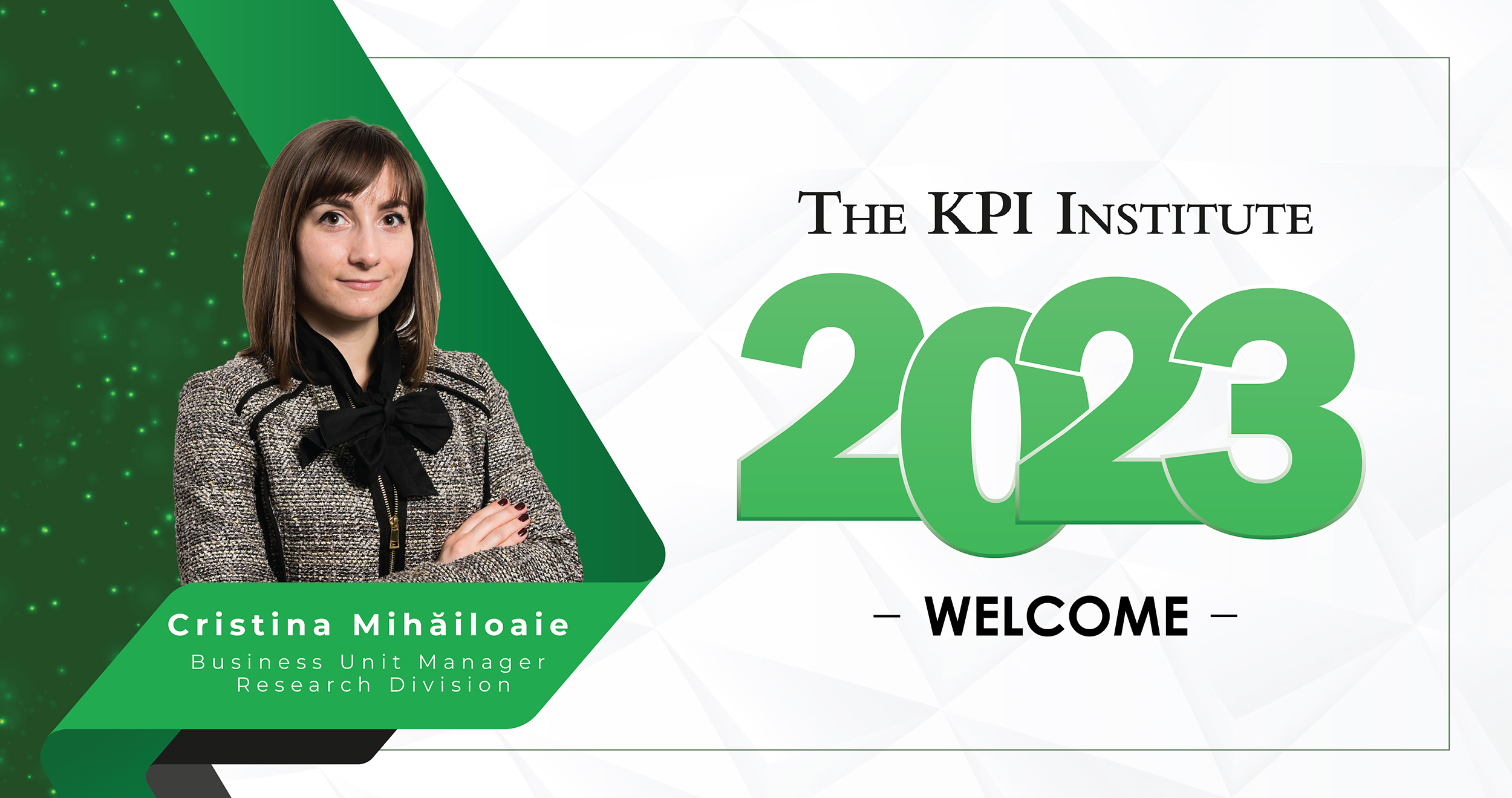 For 2023, The KPI Institute has prepared the annual calendar with premium training programs for executives available as virtual classrooms, face-to-face groups, or self-paced eLearning classes. Furthermore, we will continue to share practical insights from our research programs and disseminate publications to empower professionals and organizations to enhance and adapt their performance management to everyday challenges.
With 19 years of experience in providing performance solutions, The KPI Institute is now a global research organization with over 200 employees from 17 different nationalities serving thousands of clients around the world. We are proud to have trained over 13,500 professionals in strategy and performance management related disciplines. Our wide global reach would not have been possible without the support of our 37 partner organizations.
Our consultancy division has supported tons of organizations ranging from holding companies and corporations to government agencies. Success stories were promoted by some of our clients that strive for business excellence.
Last year marked the launch of our first index –  Government Services Index 2022, a pragmatic review of public service performance in the post-pandemic era, covering 7 world regions, 66 countries, 5 dimensions, and 32 indicators.
2023 will be an important year.
For professionals looking to advance in their career paths and organizations seeking solutions to modern business challenges, Live-Online Certifications 2023 and face-to-face Certified Courses 2023 – MENA or SEA region can meet your learning and development needs with courses that are based on advanced research and rigorous frameworks.
The KPI Institute continues to partner with global organizations in delivering the world's first global certification to validate performance management and KPIs expertise.
On that note, I wish everyone a happy and successful 2023!
Cristina Mihăiloaie
Business Unit Manager – Research Division
The KPI Institute 
Phone: +61 (390) 282 223 | +40 (749) 424 517
Email: [email protected]
The KPI Institute
January 25th, 2023
Certification, Courses, Employees, Research
Tags:
The KPI Institute, training