TKI to Hold Performance Management Training Courses in Southeast Asia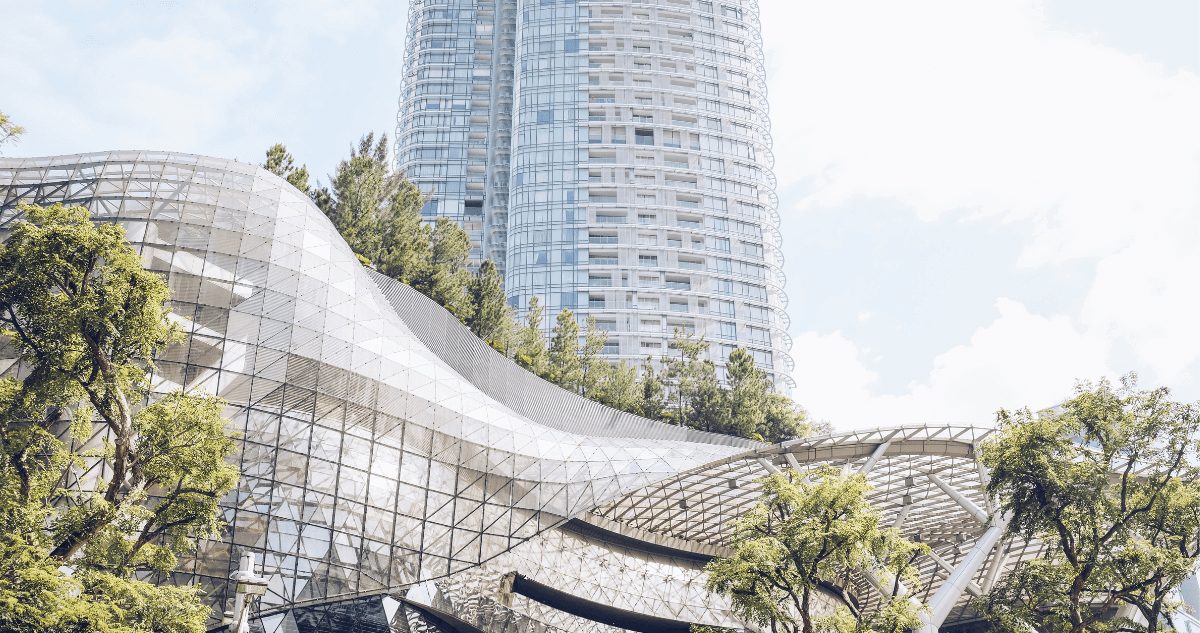 With over 18 years of experience in providing performance improvement solutions, The KPI Institute will bring its sought-after performance management training courses in Southeast Asia in 2023. Each course is packed with top-notch resources, exclusive toolkits and frameworks, innovative solutions, and opportunities to network with industry peers and specialists.
By attending the classes, professionals and organizations in Malaysia, Indonesia, Vietnam, Thailand, and Singapore as well as in Australia can expand their knowledge and skills, learn practical application of best practices, and get valuable insights from esteemed performance management experts.
Among the courses available in Southeast Asia are the Certified Balanced Scorecard Management System Professional, Certified KPI Professional and Practitioner, Certified Strategy and Business Planning Professional, and Certified OKR Professional.
The KPI Institute's certification programs have been awarded to experts from various industries, such as oil and gas, constructions, finance, retail, airlines, healthcare, telecommunication and many more. In a highly demanding and increasingly agile world, the certifications ensure that professionals are ready to meet their goals and overcome challenges and achieve progress.
The journey to excellence starts with you.
Explore The KPI Institute's Performance Management Training Courses schedule in Southeast Asia.
**********
The KPI Institute is a leading global research institute specializing in business performance. It operates research programs in 12 practice domains, ranging from strategy and KPIs to employee performance and from customer service to innovation performance. Insights are disseminated through a variety of publications, subscriptions services and through a knowledge platform available to registered members. Support in deploying these insights in practice is offered globally through training and advisory services.
For inquiries, contact:
Sasikala Annamalai 
Senior Business Development Manager 
M: +60 12 591 1366
The KPI Institute
December 20th, 2022
Certification, Courses, E-learning
Tags:
Performance Management, Southeast Asia, training