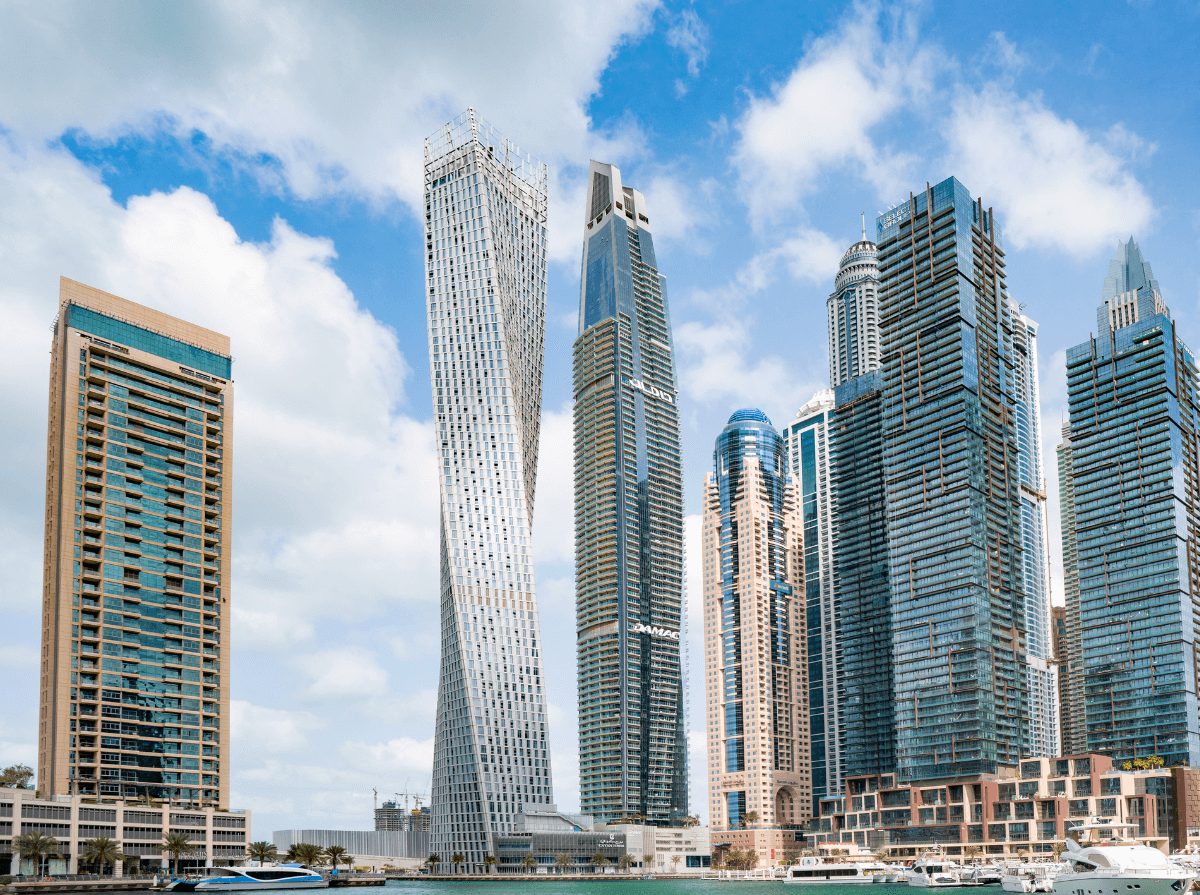 December 19th, 2022
Posted by admin
Certification, Courses, E-learning
0 thoughts on "TKI's Performance Management Training Courses All Set in Dubai, UAE"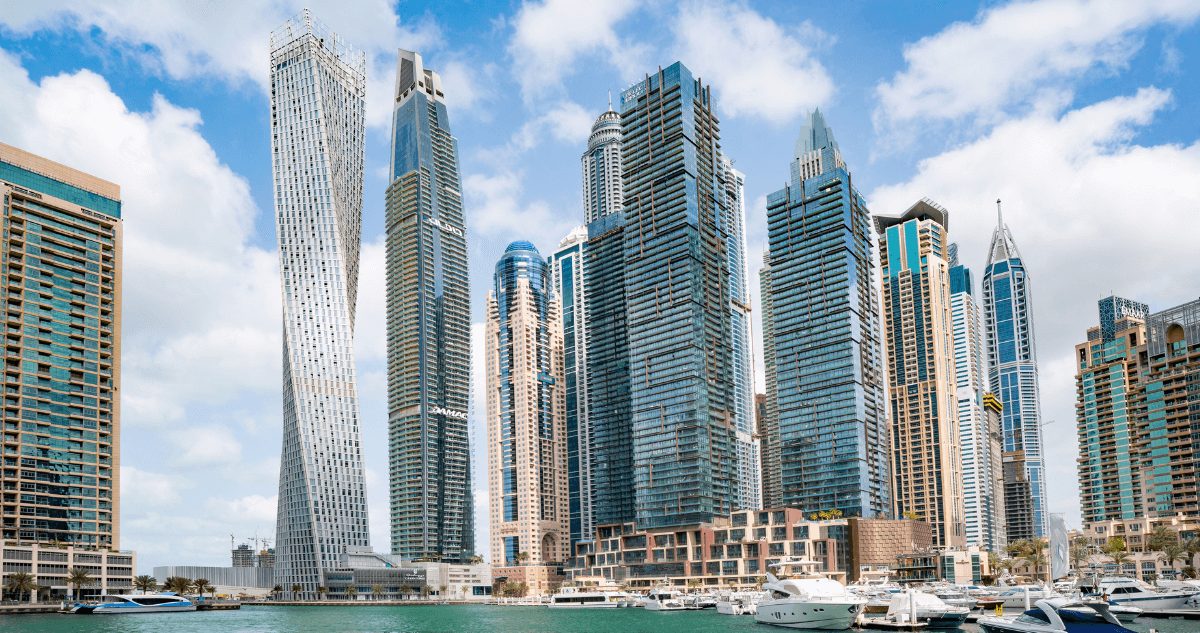 The KPI Institute will conduct a series of face-to-face performance management classes in Dubai, United Arab Emirates in 2023. The Certified Courses are designed to improve organizational and individual performance through first-rate resources, industry best practices, and guidance from esteemed performance management consultants.
The KPI Institute's certification programs have been awarded to experts from various industries, such as oil and gas, constructions, finance, retail, airlines, healthcare, telecommunication and many more. In a highly demanding and increasingly agile world, the certifications ensure that professionals are ready to meet their goals and overcome challenges and achieve business excellence.
Among the training courses available to professionals in Dubai are the Certified Employee Performance Management Professional, Certified KPI Professional and Practitioner, Certified Strategy and Business Planning Professional, and Certified Agile Strategy Execution Professional.
It is time to take your professionalization to the next level.
Check out The KPI Institute's Performance Management Training Courses schedule in Dubai.
**********
The KPI Institute is a leading global research institute specializing in business performance. It operates research programs in 12 practice domains, ranging from strategy and KPIs to employee performance and from customer service to innovation performance. Insights are disseminated through a variety of publications, subscriptions services and through a knowledge platform available to registered members. Support in deploying these insights in practice is offered globally through training and advisory services.
For inquiries, contact:
Teodora Gorski
Managing Director MENA
M: +971 55 787 6427
Alexandru Muntean
Head of Customer Engagement
M: +40 747 060 997