World Health Organization: Promote Wellbeing Through Excellent Employee Performance Management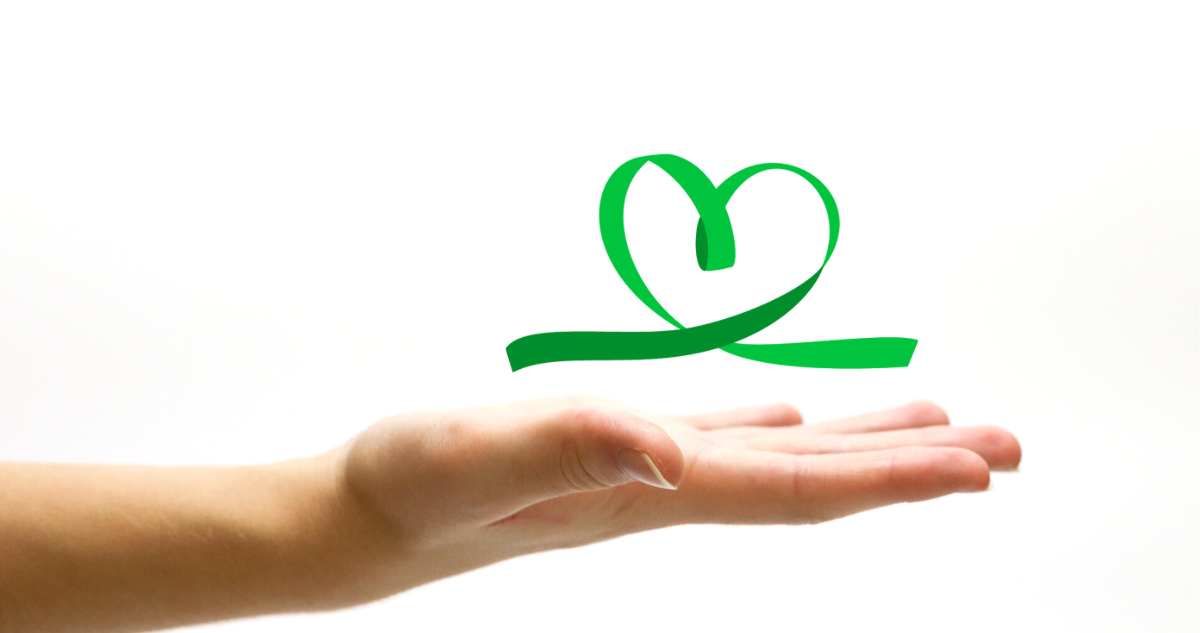 The World Health Organization (WHO) observes World Mental Health Day on October 10 each year. 
With this year's theme, "Make mental health and wellbeing for all," WHO believes that people with mental health conditions and advocates can come together to celebrate the progress made in this matter and speak  about what needs to be done "to ensure Mental Health & Well-Being becomes a Global Priority for all."
According to WHO, the cases of people experiencing anxiety and depression increased by 25% in the first half of the COVID-19 pandemic, where the gap in treatment for mental health disorders has expanded as mental health services have been severely interrupted. Professionals or employees were one of the populations who were affected the most.
Based on report, 55% of 1,425 U.S. workers surveyed share that their mental health issues have been affecting their productivity on the job since the pandemic began. The same report shows that workers suffering from mental health issues increase to 46% (during the pandemic) from 39% (pre-pandemic), and more than 10% suffer from serious mental illness. 
How To Performance Manage Employee With Mental Health Concerns
WHO believes that strengthening awareness and response to mental conditions at work, especially for those with supervisory responsibilities like managers, is a key component of protecting and promoting wellbeing at work. They recommend mental health training for managers and employees and programs for people to learn stress management techniques and lessen mental health symptoms.
Training in mental health promotes greater awareness of how occupational pressures affect mental health and may be controlled. It also assists supervisors in recognizing and responding to supervisees who are experiencing emotional distress. Aside from mental health training, here are a few things managers can do to support employees' mental health while managing performance:
Cultivate a culture of connection by checking-in

with employees, especially now that many individuals work from home, it may be more difficult to spot the warning signals of distress.

Enhance managerial competency.

Focusing on employees' strengths while promoting efficiency and performance is an essential skill to develop.

Build a strong system for employee management.

Managers should still adhere to performance management practices when managing employees who have mental health difficulties. They must modify this procedure when mental health concerns are present to balance fairness.
In establishing a competitive employee performance management system, The KPI Institute offers a Certificate in Employee Performance Management Maturity Assessment. This micro-certification course examines the key components required to develop an employee performance management system in businesses and also uses a maturity model to evaluate the system's complexity.
Enrolled professionals in this course have the chance to access the Employee Performance Management Maturity Model Framework v2.0 and learn first-hand how to weigh the upsides and downsides of organizational processes and develop ideas for improvement in six important areas:
Performance Planning

Performance Measurement

Performance Review

Performance Recognition

Performance Improvement

System Governance
Establish the proper framework for defining, evaluating, and motivating performance in your organization; invite your colleagues and enroll now! For further information, visit https://kpiinstitute.org/
The KPI Institute
October 11th, 2022
Certification, Courses, Events
Tags:
employee performance, Employee Performance Management, Mental Health Awareness Day, Performance Management, Performance Management System