The KPI Institute reports sustained growth in course participation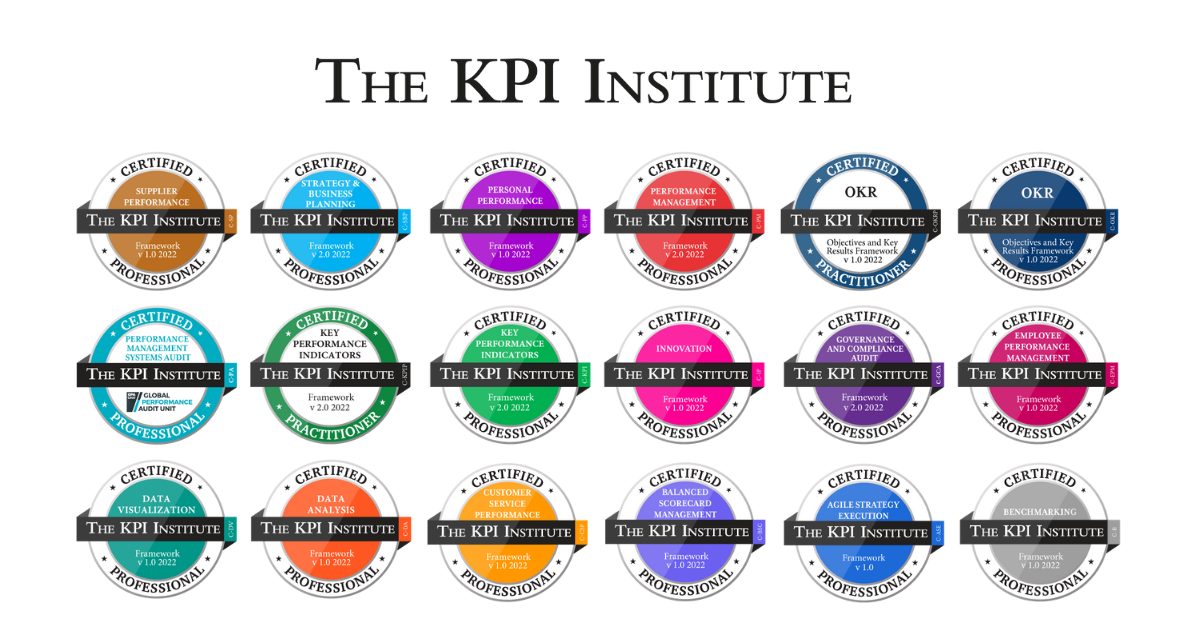 Editor's Note: This article is authored by Islam Salahuddin, a Business Research Analyst, and Len Cristobal, the Chief Editor at The KPI Institute and originally published in the 25th printed edition of PERFORMANCE Magazine.
The KPI Institute achieved another year of record-breaking success in 2022, with 5,553 individuals participating in 336 course deliveries. This marks the seventh consecutive year of growth for the global research organization dedicated to setting standards in strategy and performance management-related professions. Compared to 2016, the number of participants in The KPI Institute's Premium Certifications grew fivefold, up from 898.
With 19 years of experience providing performance solutions, The KPI Institute has successfully trained thousands of professionals in strategy and performance management-related disciplines with the support of its 40 partner organizations worldwide. The organization offers a variety of course delivery options, including virtual classrooms, face-to-face groups, and self-paced eLearning classes.
Live online courses remain the most popular delivery method, chosen by 3,664 participants. This trend has continued for the third year in a row since the launch of live online courses in 2020, far surpassing the number of participants who opted for in-person sessions, totaling 1,889. 
"We are thrilled to report another year of exceptional growth. This success can be attributed, in part, to the organization's expansion of course offerings. With this, we remain committed to providing top-quality training and insights through our research programs and publications. In addition, I would like to thank our partner organizations that are contributing to fulfilling our vision," Cristina Mihăiloaie, business unit manager of The KPI Institute's Research Division, said.
The courses offered by The KPI Institute are designed to enable professionals and organizations to adapt and succeed in today's business environment. Some of the certifications are Certified KPI Professional and Practitioner, Certified Strategy and Business Planning Professional, and Certified Performance Management Systems Audit Professional. 
Check our partner organizations here, or apply to become a partner organization of The KPI Institute.
The KPI Institute
June 21st, 2023
Certification, Courses, Partnerships
Tags:
Live-Online Training Certifications, partnerships, Performance Management, Strategy, The KPI Institute, training course